It's so so so hot out! Finally, I'm so stoked. So, my lovelies, I just wanted to share some of my current favorite things with you! <3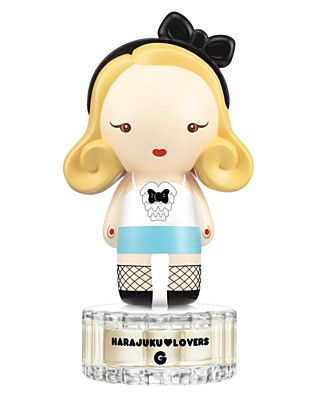 And finally, I am super duper stoked that I finally got a new bike! Well, it's from the thrift store and looks like it's from the early 1980's, so it's not that new, but it's new to me... and I spray painted it today so it looks uber spiff! It's a "vintage" (aka. ancient) woman's Norco Bush Pilot and it was only ten dollars! All it needs is a bell and a new seat, and I'll be riding it all over town. Since I can't quite drive yet (SOON! I SWEAR!), any mode of self-transportation is welcome. Mmm.

I want to ride my bicycleeee, I want to ride my biiiike~
What are your favorite things this summer? I'd love to hear from you!
♥ Meeeee~